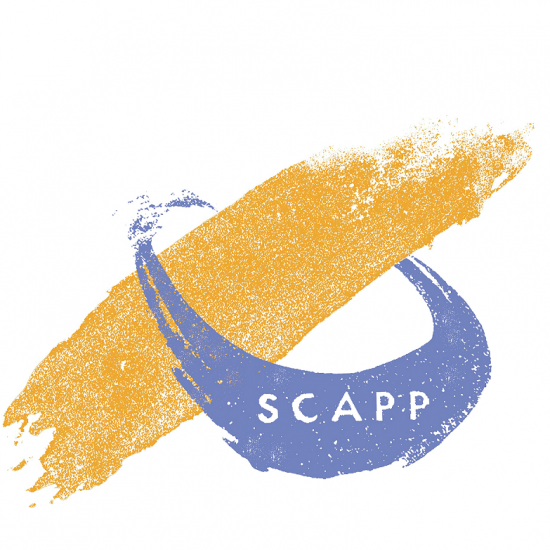 What is SCAPP?
SCAPP (Scotland's Community of Access and Participation Practitioners) aims to provide a practitioners' network to support the development and professionalisation of a strong widening access and participation community in Scotland and by doing this embed, enhance and support effective practice in Scotland.
How can I get involved or find out more?
Join our mailing list by emailing scapp@stir.ac.uk
Follow us on twitter
Come to our events: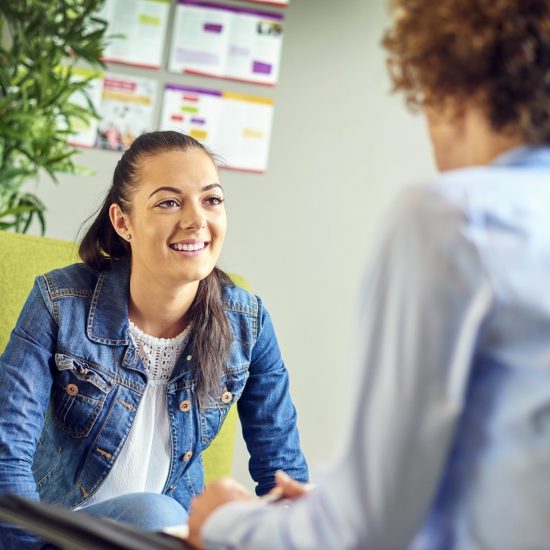 1. Networking
Provide opportunities to collaborate, discuss and share practice, resources and skills. Identify and work with, existing communities of practice across Scotland to ensure a positive impact on the learner journey.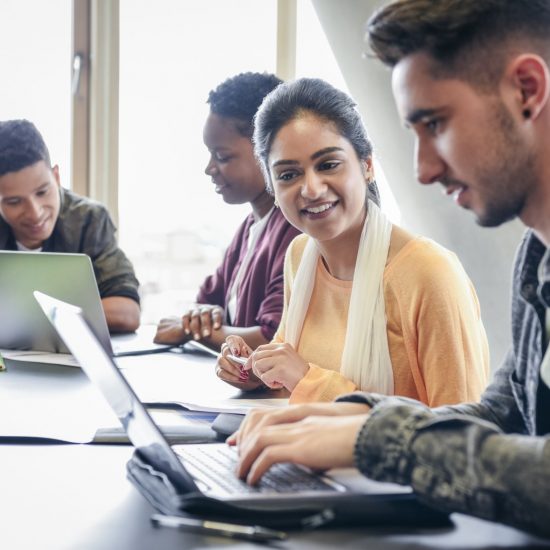 2. Training and Development
Develop and enhance practice by creating, identifying and promoting training opportunities. Develop working groups, activities and training linked directly to elements of the Fair Access Toolkit and other relevant resources.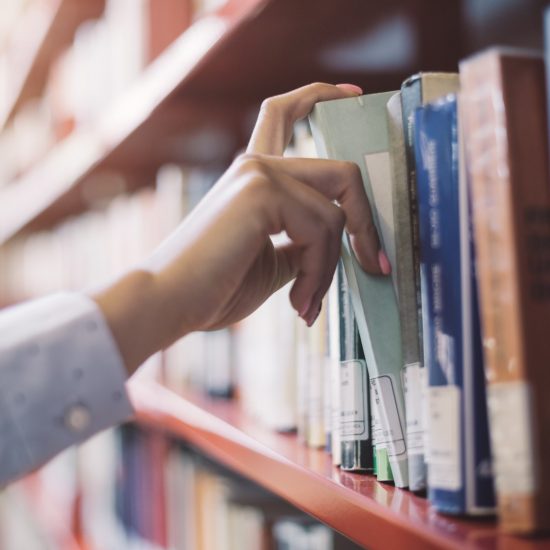 3. Evaluation and Research
Work with research to ensure practitioners have access to up-to-date evidence to inform their work. Share practice in the effective use of evidence to improve implementation and evaluation strategies.   Support the collation of national and regional data to better track and target relevant groups.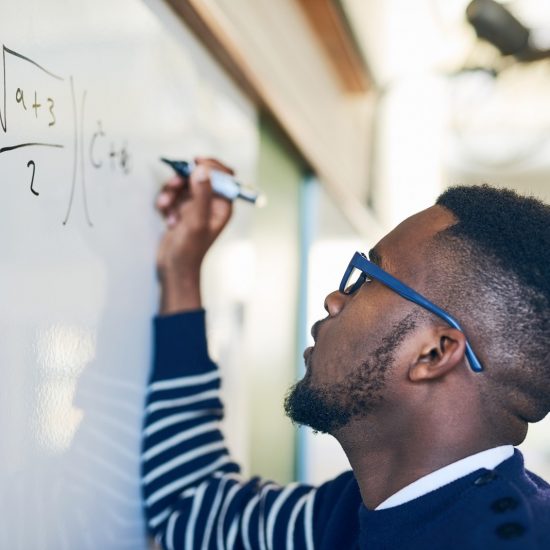 4. Quality Standards
Ensure quality of practice by supporting and promoting the alignment of practice with evidence. Explore the development of a formal accreditation process to endorse and value the work of practitioners and to assist in raising the status of Widening Access and Widening Participation.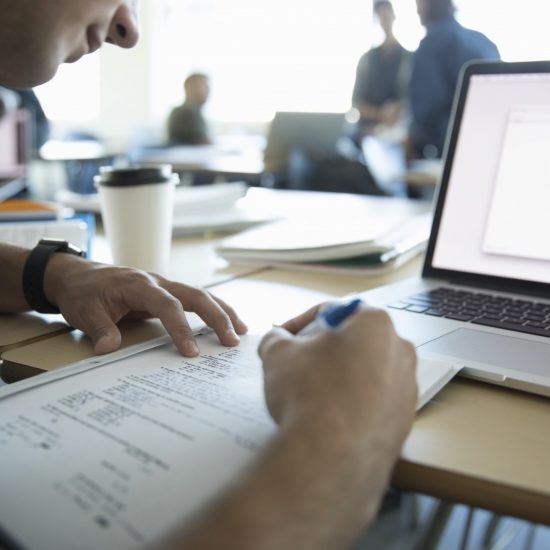 5. The Toolkit
The Toolkit is intended to support practitioners to plan and evaluate engagement and approaches. The practitioners' network will have a key role in informing the content and contributing to the Toolkit, as well as championing its use.
News
Development Coordinator Appointed
Muriel Alexander took up the position of Development Coordinator on 6 January 2020. We would like to extend our thanks and appreciation to Dr Katie Monk for the work that she did to establish SCAPP and to take planned activities forward.
Muriel has worked at a number of universities in Scotland in a range of roles encompassing widening participation and lifelong learning, admissions, articulation and student recruitment and more recently worked at Forth Valley College to coordinate the range of Partnership degrees between the college and various university partners. Please get in touch with Muriel if you have anything that you would like to discuss with respect to SCAPP. Muriel can be contacted at muriel.alexander@stir.ac.uk or scapp@stir.ac.uk
SCAPP Logo Designer Recognised
SCAPP's logo has been designed by a recent graduate of Glasgow School of Art, Colette Kerr.  We are thrilled that Colette's talents have been recognised and she has been invited to exhibit at the prestigious New Designers in London this Summer.  She has also been included in the graduate directory that Wallpaper* produces.
Who can join?
The network is open to all and will have an emphasis on supporting those directly engaged in delivery of widening access and participation to higher education. Amongst others, we welcome school leadership and teaching staff; careers advisors; college and university widening access/participation teams; access researchers and those working in the third sector.
History of SCAPP
The Framework Governance Group tasked a Short-Term Working Group (STWG) of WP practitioners to create a community of practice in Scotland for the widening access and participation sector. In doing this, they sought to build on the work of existing networks, their volunteers and their experience which were operating locally and nationally for years, (for example, the SHEP Network and its Practitioner Best Practice sessions; the SWAP practitioner groups). After agreeing a range of aims and objectives, the STWG sought funding from the Scottish Funding Council to create a Development Coordinator (DC) post so that SCAPP could be managed and grow to support everyone across the sector in Scotland. Part of the DC role will be to develop a sustainable membership model going forward so that a practitioners across the sector can continue to have a strong professional network to support them in their work. SCAPP will be led and shaped by its members.